Popular

articles

from I Love Orlando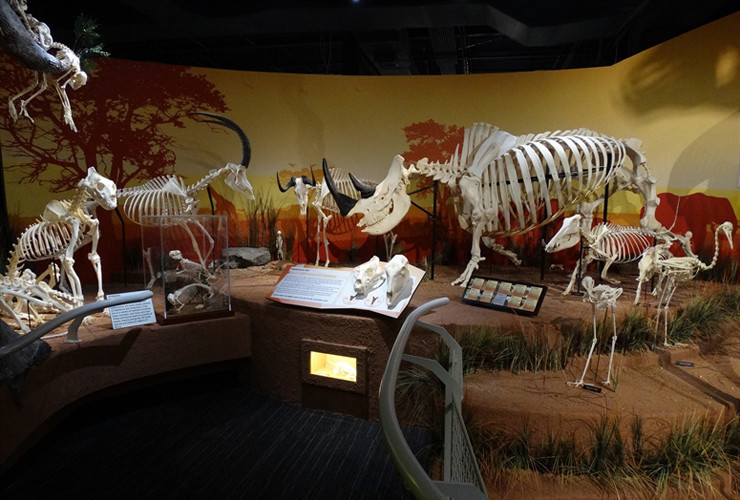 Attractions
SKELETONS: Animals Unveiled!
Spring 2016
SKELETONS: Animals Unveiled! is educational, entertaining and engaging! Skeletons has over 40 exhibits featuring more than 400 real animal skeletons in clever never-before-seen poses and dioramas that brands visitors with a whole new respect for the animal kingdom.
The museum is filled with the real skeletons of Florida wildlife, reptiles, African animals, marsupials and more. The Museum experience features animal and human skeletons, touch-me table, flesh-eating beetles, videos and ample signage for a fascinating look at life's internal structure.
Guests will marvel at the similarities and differences among skeletons and skulls of modern day animals. Learn about the existence and habits of animals not commonly known while viewing their skeletons during this one-of-a-kind adventure at America's Largest Skeleton Museum.
Skeletons: Animals Unveiled! is one of the many new attractions at I-Drive 360. It is a family-owned museum and one of only two skeleton museums in America. The museum is open daily and groups are welcome.
FOR MORE INFORMATION:
407-203-6999