Popular

articles

from I Love Orlando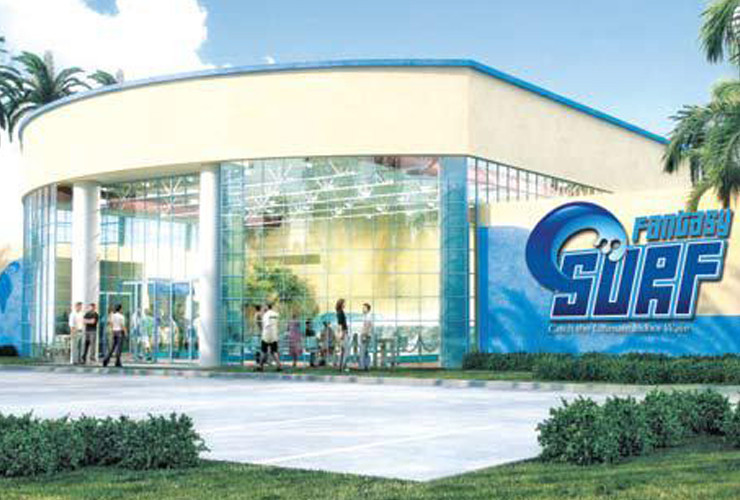 Attractions
Catch the Ultimate Indoor Wave
Fall/Winter 10-11
"Catching a wave" has never been such a rush! Fantasy Surf at FantasyWorld Resort in Kissimmee offers a truly interactive aquatic sport activity. It's ideal for family participants of all ages who will slide, ride and surf in a safe, controlled environment.
Fantasy Surf features the patented FlowRider™ system that has the look of surfing and wakeboarding, ride of snowboarding, and tricks of skateboarding. The thrills and techniques developed from this water experience have even spawned a new competitive sport – Flowboarding!
The padded walls, floor and beach are covered by a three-inch sheet of water that creates a surfable wave. This ride, with its cushioned surface, was designed for wipeouts.
You don't need surfing experience to enjoy this ride, just a desire to have fun!
Fantasy Surf, located off of US 192 and State Highway 535, is an ideal way to cool off while enjoying Orlando-area theme parks.
Enjoy healthy American lite dining at Fantasy Surf's restaurant, "The Lull", and browse for quality surf and beach wear at the "Off Shore" surf shop.
Fantasy Surf is a great destination for parties, school and corporate groups, board sport aficionados and anyone interested in learning a new, fun challenge.
FOR MORE INFORMATION:
407-396-RIDE
407-396-7433