Popular

articles

from I Love Orlando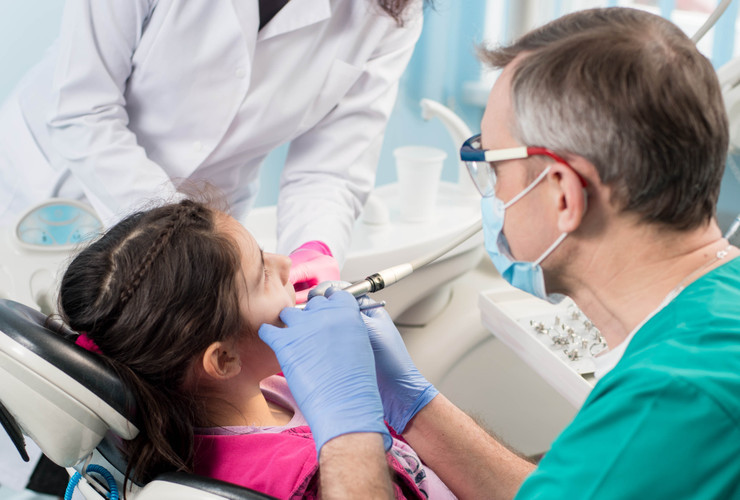 Lifestyles
Tips to Keep You Smiling From Advance Dental Care of Orlando
Spring 2019
When you're on a family getaway, the last thing you want to experience is a dental problem. But, like other health crises, emergencies involving the mouth or teeth usually happen without warning. When it happens on a vacation, knowing what to do can make the difference between enjoying the trip you've worked so hard for or going home sooner than expected.
Here are the most common dental emergencies and what to do:
Broken Tooth: If this occurs, look for the tooth fragment(s) so you can take them to the dentist. Clean the injured area with warm water and place a cold washcloth over the site of the injury.
Loss of Permanent Tooth: Take fast action and locate the tooth, touching only the crown of the tooth. Place it back into the socket in the mouth, holding it in place if necessary. If you are unable to place the tooth back into the socket, place it into a cup of fresh milk to preserve it.
Mouth Injury: Other mouth injuries might warrant fast medical attention. If an impact results in a jaw injury, the jaw line may appear distorted. Keep the injured individual's face as still as possible and call 911.
If you experience any of these issues while vacationing, it's recommended to see a dentist immediately. Advanced Dental Care of Orlando has been serving families in the Orlando area for over 15 years. From your child popping a wire on their braces to a cracked tooth or more serious mouth injuries, their highly-skilled dental team can help you find quick relief. The office is conveniently located near major theme parks and treats children as young as seven. Walk-ins are welcome and extended hours are available for your convenience.
FOR MORE INFORMATION:
407-278-7644