Popular

articles

from I Love Orlando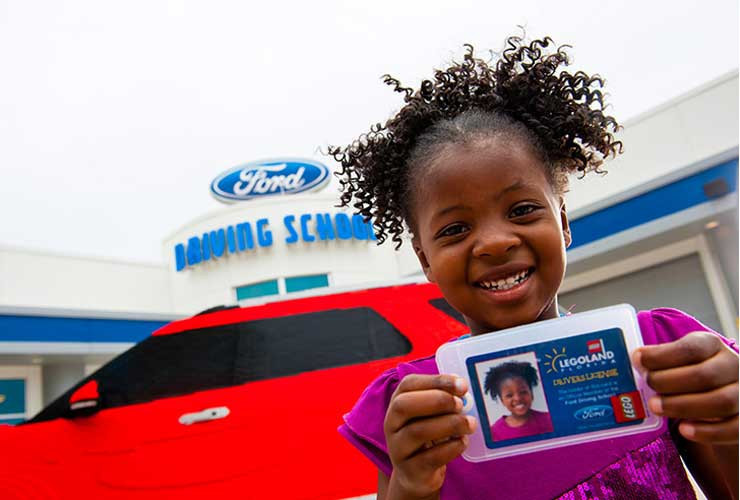 Lifestyles
Make It Yours
Fall/Winter 19-20
Add your own personal touch to lasting mementos of your visit. Discover the magic of color at Crayola Experience, a one-of-a-kind family attraction! Dozens of hands-on, creative activities and a full day of fun awaits families.
Imagination is your greatest tool at Crayola Experience. Throughout the attraction, create keepsakes with melted wax at Drip Art, sculpt colorful creations using Crayola Model Magic compound, melt down crayons into different shapes including an emoji or dog, star in your own personalized coloring page, create and paint themed projects in the activity studio, name and wrap your very own Crayola crayon, color until your hearts content with thousands of crayons and more.
MacroBaby store has Orlando's first Dolls Maternity that allows children and adults to experience the emotions of adopting a baby. All the magic happens in the nursery room, a designated area inside the store where kids are guided by a nurse to choose their baby dolls and go through the adoption procedure, which includes weighing and measuring the baby, listening to its heartbeat and filling out a birth certificate with all the baby and parent information.
LEGOLAND® Florida Resort offers several customizable retail opportunities that enable guests to make something that's one-of-a-kind. At Ford Driving School, kids learn the rules of the road in this free-wheeling driving attraction. After passing the driving test, kids can personalize their very own LEGOLAND Driver's License to show off their accomplishment.
Minifigure Market is the ultimate destination for guests seeking to create a distinctive LEGO minifigure. Imaginative young builders seeking specific LEGO® bricks can head to LEGO Factory Experience & Store's Pick-A-Brick wall before they head home to bring their creations to life. Inside the walls of this colorful and immersive store, guests can also engrave a LEGO brick with their name!
Chocolate Kingdom, the Factory Adventure Tour, is an interactive journey that uncovers how chocolate transforms from the bean into the creamy, dreamy chocolate bar. With an opportunity to customize your own chocolate bar for an additional cost, Chocolate Kingdom is the most unique chocolate experience in North America and will inspire and amaze chocoholics of all ages. Tours last approximately 45 minutes.
Mr. Incredible on your iPhone. Tinker Bell on your wrist. However you want to pixie dust your handheld or MagicBand to reflect your passion for Disney, the choice is yours at D-Tech on Demand locations throughout Walt Disney World® Resort.
Phone cases come alive when they become favorite Disney scenes from movies to Characters to theme parks and much more. And for a small additional charge, you can personalize most case covers with your name. Customization makes the Princess or Buzz Lightyear on your new phone cover uniquely yours.
Make your trip's take-home memories your own.