Popular

articles

from I Love Orlando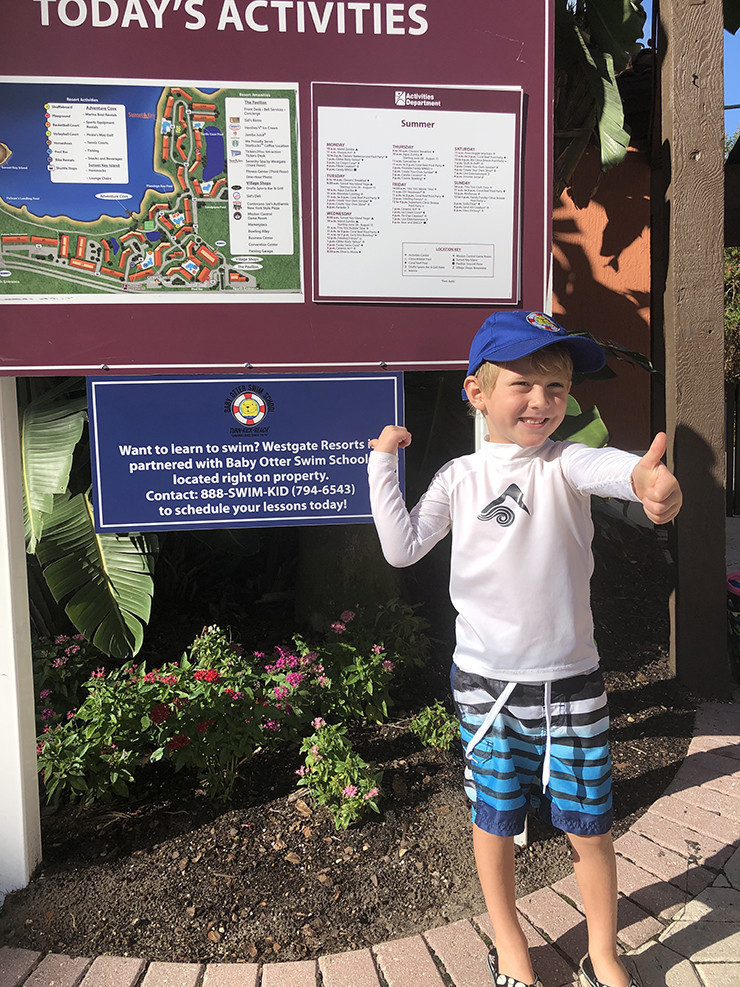 Lifestyles
Learn To Swim In Orlando!
Fall/Winter 19-20
If your child fell in the water, would they know what to do? In America today, drowning is the number one cause of death for children under the age of five. Florida, with more year-round water opportunities than anywhere else, is the number one state in the country for this tragic statistic. The good news is that it's 100% preventable! Your child can learn to swim, right now, right here in Orlando with The Baby Otter Swim School and it's "Turn, Kick, Reach®, The World's Fastest Learn to Swim Program®!"
The state and nationally certified Baby Otter Swim School is now offering their revolutionary, trademarked learn to swim and drowning prevention program, Turn, Kick, Reach® in Orlando! Better still, the Baby Otter team comes to you, or as they like to say, "our school, your pool". Right at your home, club, condo or resort, in 5 lessons and less than three hours, children from 8-9 months will learn to swim.
For over 40 years, The Baby Otter Swim School has successfully taught children to swim and save their own lives. There's just no comparison and you simply can't put a price on the peace of mind that comes from your child's safety, confidence and happiness.
Learning to swim with the Baby Otter Swim School is the first step for you and your children to safely enjoy a lifetime of everything the water has to offer, and here in Orlando, that's a lot of water for you to enjoy!
FOR MORE INFORMATION:
1-888-SWIM KID (794-6543)