Popular

articles

from I Love Orlando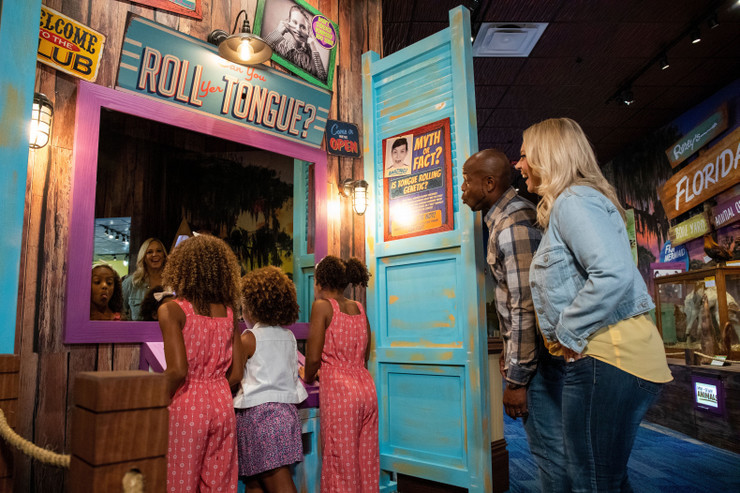 Attractions
Ripley's Believe It or Not!
Orlando's 30th Anniversary
Summer 2022
Welcome to the weird world of Ripley's Believe It or Not! Orlando where truth is always stranger than fiction and the unbelievable comes alive right before your very eyes!
Believe It or Not! Ripley's Orlando will be celebrating their 30th Anniversary on July 25th! The last thirty years has brought many changes. Most recently they went through a complete renovation! And they mean complete, it's practically a brand new museum! No gallery was left untouched. They wanted to give guests a fresh, modern and interactive experience that would be truly unbelievable.
While here you will explore the unusual and fascinating exhibits collected by the world-famous traveler Robert Ripley; prepare to be amazed, astounded and—most of all—entertained! During the self-guided tour take your time to marvel at the curiosities Ripley's started collecting more than 100 years ago. Come face-to-face with a genuine shrunken head, encounter extraordinary people and do a double take of animal oddities. Stop at the Wax Hands exhibit to create the most unique art worthy keepsake to take home with you (this is an additional cost and subject to availability).
There is truly something for everyone in the family as you experience Ripley's Believe It Not! Orlando. Where Seeing is Believing!
FOR MORE INFORMATION:
407-345-0501
ripleys.com/orlando