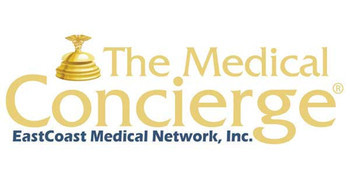 THE MEDICAL CONCIERGE®
Medical and Dental Provider.
6000 Turkey Lake Road, Suite 208
Please call for an appointment 407-648-5252 press 1
Open 24 hours, 7 days a week
Providing "In-Room" House calls and Urgent Care Clinic appointments by Florida Licensed Pediatric and Family Practice physicians since 1980.
Clinic hours 8 a.m. to 8 p.m. and located minutes away from major attractions. Mobile pharmacy, mobile x-ray, mobile IV therapy and diagnostic testing provided. Full prescriptions dispensed at time of visit. Can bill most insurances for reimbursement. Bilingual staff and language interpretation available.