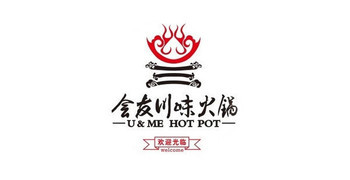 U and Me Revolving Hot Pot
12384 S Apopka Vineland Rd.
407-238-9996
U & Me Hot Pot offers our guests a variety of vegetables and noodles on the conveyor belt, All-You-Can-Eat fresh seafood and meat. Please come and enjoy our one-of-a-kind hot pot experience with a cute robot as your host. Call store to make reservation.