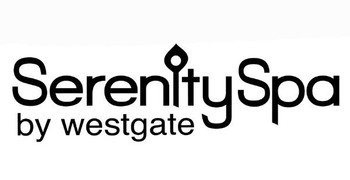 Serenity Spa by Westgate
407-992-2938
Indulge, relax and rejuvenate with a visit to Serenity Spa by Westgate located at Westgate Lakes Resort & Spa. This full service, European-style Serenity boutique offers world class spa services including massages, facials, body treatments, manicures and pedicures, signature Serenity treatments and a salon.
You'll also find carefully selected, luxurious spa products to nurture your body and mind. Each visit includes full use of the Redwood Sauna and Fitness Center. Don't forget to try our new HydraFacial Treatments. Experience instant results with no downtime!
Open daily.
Please call prior to scheduling a service.